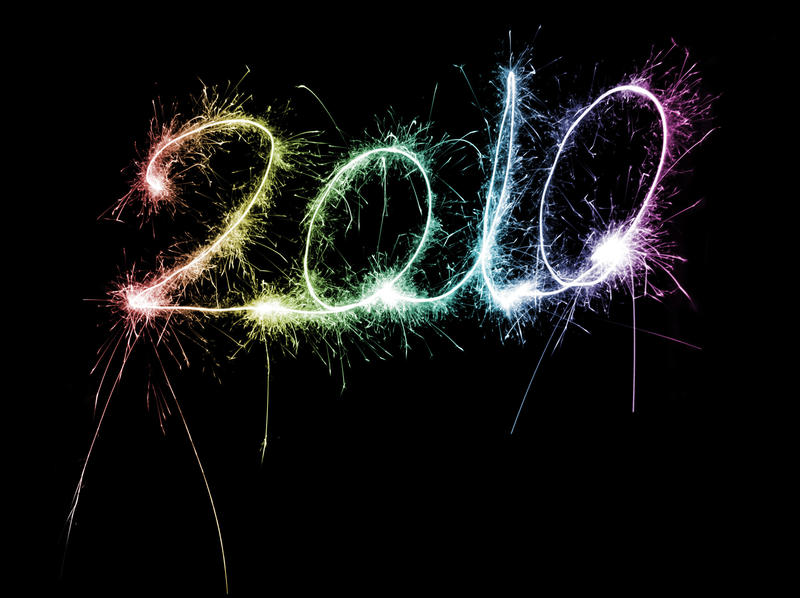 happy new year.
pejam celik, pejam celik. GOD! it's 2010 already?!
damnn. hahaha.
a lot of things happened during '09.
things are good and bad.
hard to describe what really happened,
but it was okay.
2009 was just fine.
it's kinda fast cuz im too busy studying for pmr rite?
by the way, my pmr result was 6a1b1c.
got few bucks and a watch.
guess it's okay. damn i wish i'd gotten 8a's.
well, mybe just not my luck.
2010.
a new chapter.
im goin form 4. new class, new teacher,
new subject, new surrounding, new books, new air to breathe.
lots of things gonna happen on 2010.
im gonna focus on debating as it's a tournament year.
im gonna join the bowling team again.
*which i left since '07.
well, guess im not gonna join scouts. again.
got some issues and memories.
i just can't fit in cuz for me,
my true place is in troop10 =.=
im gonna be a bit free this year as i dont really need
to focus stuff as much as in form 3.
but too free i am not !
gotta focus on bio, chem, fiz & etc bit much.
or spm will be doomed. lol
few cool movies coming soon such as;
Iron Man 2, Valentine's Day, Edge of Darkness, Takers, Daybreakers,
The Green Lantern, Avatar: The Last Airbender,
Nightmare On Elm's Street, Alice In Wonderland and soo much more.
i can bet, 2010 would be awesome year :)
and NOT FORGETTING !
THE 2010 FIFA WORLD CUP SOUTH AFRICA
JUNE 11th :)
dont miss it yeahhh.
so, have fun, be happy.
as what the vulcans would say;
LIVE LONG AND PROSPER.

and a very
HAPPY NEW YEAR.